Delegate Digital Marketing of Your Growing Business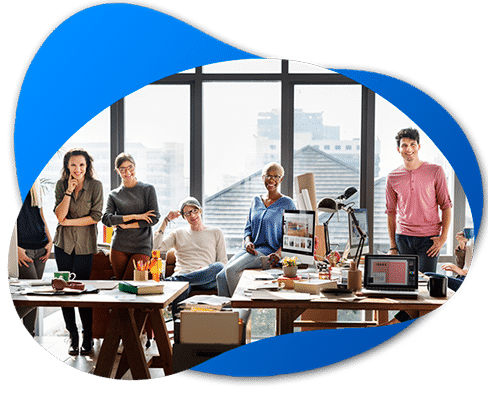 Build products and grow them online with someone who has been there and done that a hundred times.
Build products and grow them online with someone who has been there and done that a hundred times.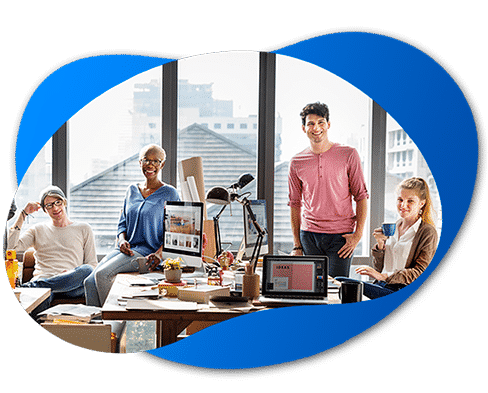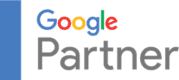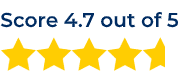 Our mission
Provide full-cycle solutions to cross out ``Marketing`` from the client's to-do list.

Our values
Transparency, Accountability,
Innovation, Quality, Fun
Our slogan
When We Grow Others,
We Grow Ourselves
Grow your business with a team of experts!
We are a Digital Agency with more than 8 years of experience in Web Development and Marketing. We help in the formation of a brand and its visual communication with customers, provide services for SEO and SMM promotion, set up advertising on social networks and search engines, and build a reputation on the Internet.
We hear and listen to our clients

We see the essence and find striking solutions for each project

We follow the best trends and practice and proudly call ourselves an Ethical Agency
Foundation Services
À La Carte Services That Are Guaranteed To Prepare Your Spaceship For Steady Performance.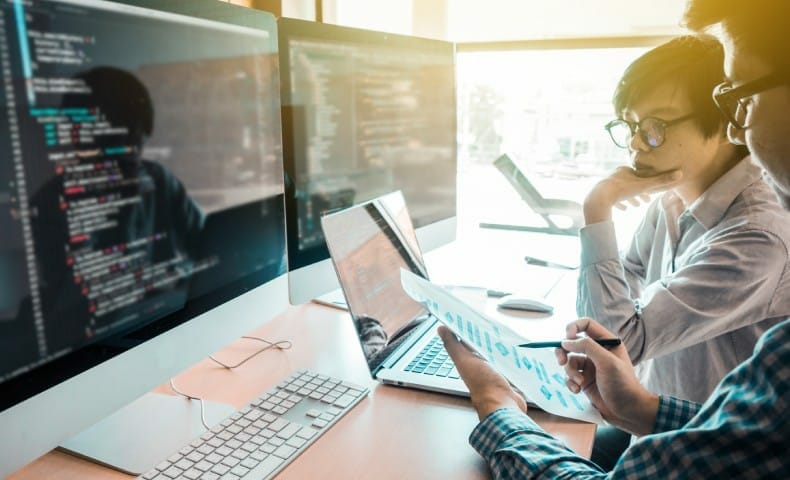 Web Development
In less than one month, you get an enterprise-grade website that looks awesome, works perfectly, and sells your products effectively.
Mobile-Friendly & SEO Optimized
Warranty & Support
Starting from $2,000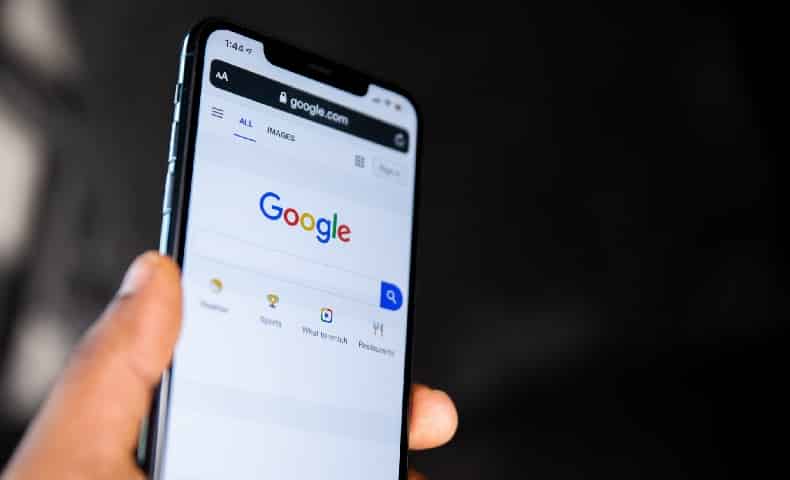 SEO & Content
Search Engine Optimization (SEO) is the most effective long-term strategy for your business revenue. We provide full-cycle SEO services.
Realistic Goals & Long-term Outlook
Total Transparency
Starting from $1,000/month
Graphic Design
Visual elements should help to sell your products or services, not just look awesome. We use a data-driven approach in design, so you can get the design that is:
Proved to help sales
Styled according to modern trends
Speaking your brand language
Contact us to get a quote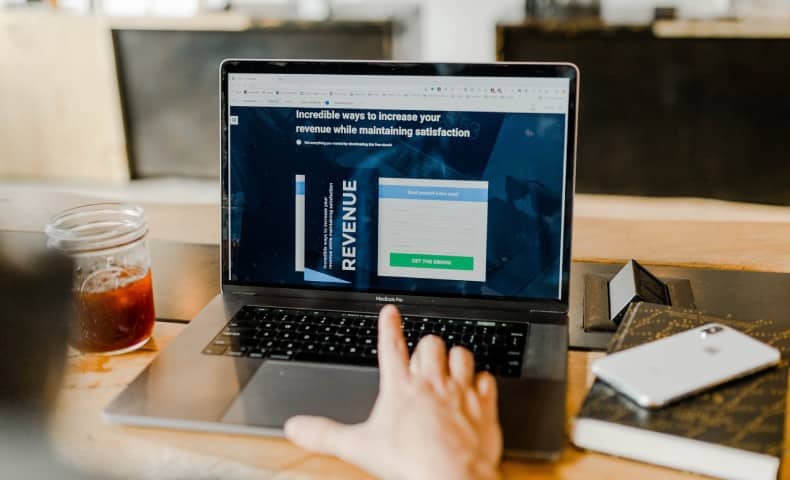 Conversion Optimization
You get access to 10 years of experience in strategizing, planning, and analyzing digital marketing tactics for websites. We know how to take your site from good to great in improving the number of customers.
Our recent work
We design, build and support responsive websites for clients worldwide. We make your business stand out. Interested? Let's chat.
Meet the team
Our team members are our greatest asset. Our ability to deliver outstanding results for our clients starts with our team of smart and capable experts.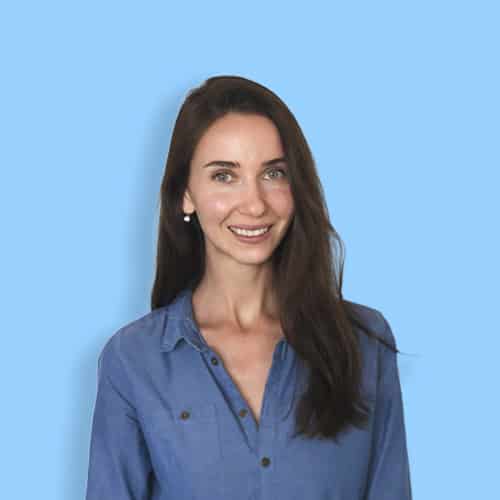 Anastasia V.
Graphic Designer
Consult our experts about your project for free
Rocket labs matches the feel of your business.
Get started